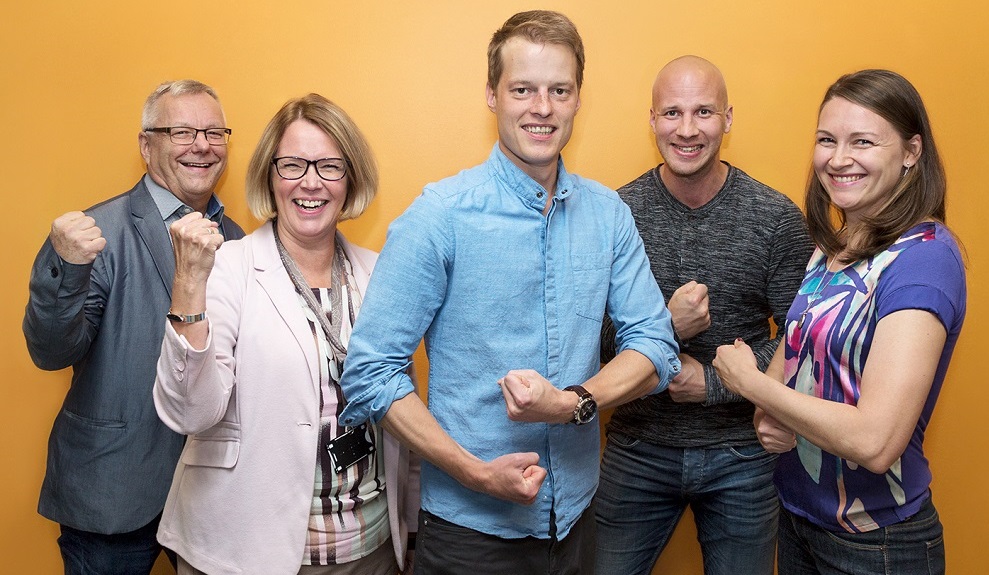 The National Land Survey of Finland has approx. 1,800 employees, but we are also looking for new experts to join us. We advertise most of our vacancies on the finnish version of this page and at valtiolle.fi.
We are currently searching for temporary assistant researchers, thesis workers and doctoral students at the Finnish Geospatial Research Institute, National Land Survey (FGI, NLS) to work in the research projects of the department of Geodesy and Geodynamics. Send your application by 28.2.2018. Read more about the positions here.
We are also searching for temporary researcher and senior researcher.
Read more:
Open training and job applications
You can send us open training and job applications by e-mail to the following address: hr@nls.fi. You can send an open application via the valtiolle.fi website as well.
We offer traineeships mainly in the summer. We utilise open job applications mainly for shorter fixed-term employment.
We advertise permanent jobs and longer fixed-term employment at the valtiolle.fi website.
At the National Land Survey, we focus on offering study-related traineeships. The National Land Survey does not offer apprenticeship contracts.
Questions?
If you have any questions regarding traineeships or jobs, you can contact us by e-mail at hr@nls.fi.