GIS Expo, the most established professional event in the spatial data sector, will be organised in Helsinki on Monday 5 and on Tuesday 6 November 2018.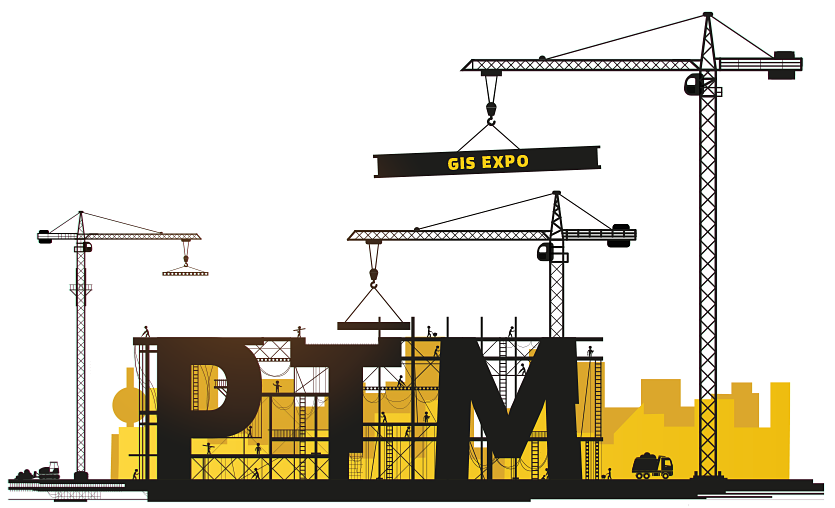 Welcome to visit or exhibit!
Date: 5 and 6 November at 9:00–18:00
Venue: Messukeskus Conference Centre, Helsinki
Organiser: National Land Survey of Finland
Facebook: Paikkatietomarkkinat
Twitter: @GIS_EXPO and #Paikkatietomarkkinat
E-mail: paikkatietomarkkinat@nls.fi
Programme
There will be at least an exhibition, lectures, exhibitors' information bulletins and workshops. The evening party that will start at 18:00 offers an excellent opportunity for networking.
Information about the event will be updated during the spring.
For visitors
Entrance is free of charge. Advance registration starts in the autumn 2018. We expect over 2,000 visitors also this year.
For exhibitors
The sale of exhibition stands begins on 8 May 2018.
GIS Expo has been organised annually since 1989.
More information
By e-mail paikkatietomarkkinat@nls.fi
By phone Ms Päivi Varis, +358 40 801 7666