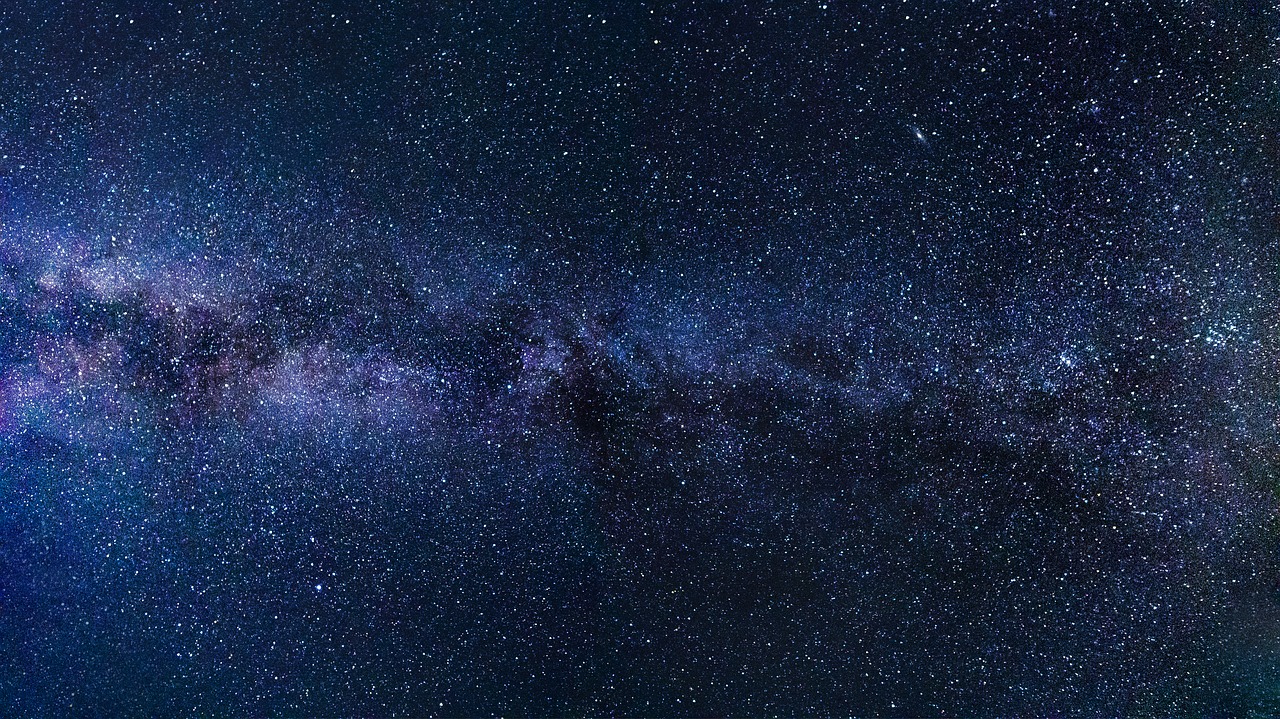 The legislation sets the framework for the lawfulness and safety of the activities as well as for business opportunities. At the same time, Finland fulfils its international obligations. Within the EU, Sweden, Denmark, Austria, Belgium, the Netherlands, the United Kingdom and France have the corresponding legislation as Finland has now.
The space legislation was prepared by a working group which handed in its report to the Ministry of Economic Affairs and Employment on 20 December 2017. The representatives of the National Land Survey were Research Director Tiina Sarjakoski, Deputy Director-General Markku Markkula and Researcher Jenni Virtanen from the Finnish Geospatial Research Institute FGI, who was heard by the working group as a specialist.
In addition to the Space Act, the working group prepared a decree in connection with the Act and an Act through which Finland joins the United Nations' Convention on Registration of Objects Launched into Outer Space. The working group also prepared a proposal for measures in connection with the registration and authorisation procedures for objects sent into outer space as well as instructions on the assessment of risks in space activities.
Source: Ministry of Economic Affairs and Employment, press release 11 January 2018 (in Finnish)
At the National Land Survey, additional information is provided By:
Markku Markkula, Tiina Sarjakoski, Jenni Virtanen