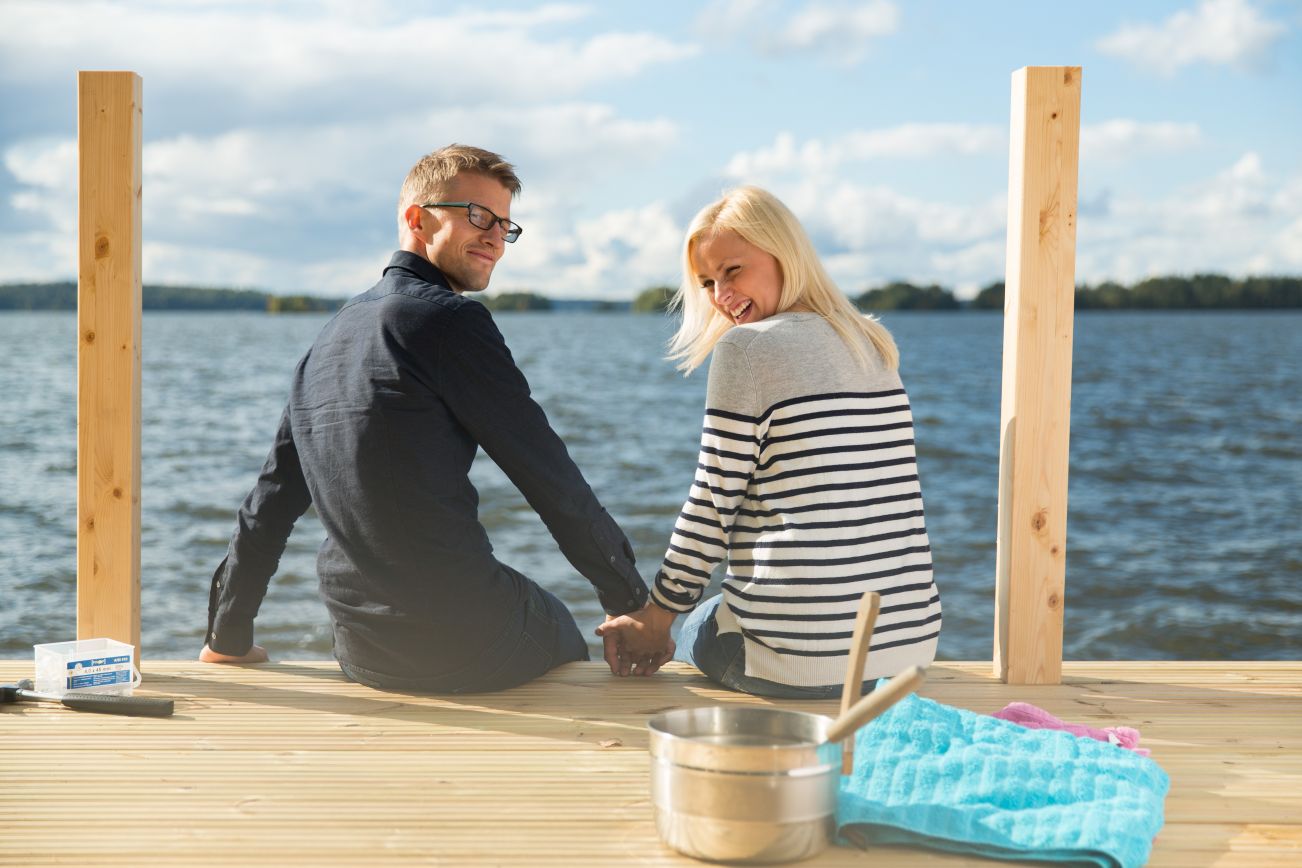 Welcome to use our services
How can we help you?
We provide information and services about the Earth. Take a look at our products and services.
Interested in technology?
Are you interested in drones, satellites or perhaps apps using spatial data? In our research projects, we create new solutions for a better world.
Housing company and apartment information in one system
Paper share certificates will become history as share certificates are saved in the electronic system.

Sustainability at the NLS
The themes of our future sustainability programme are data to serve society, people who feel well, sustainable environment, and sustainable way of working and economic sustainability.