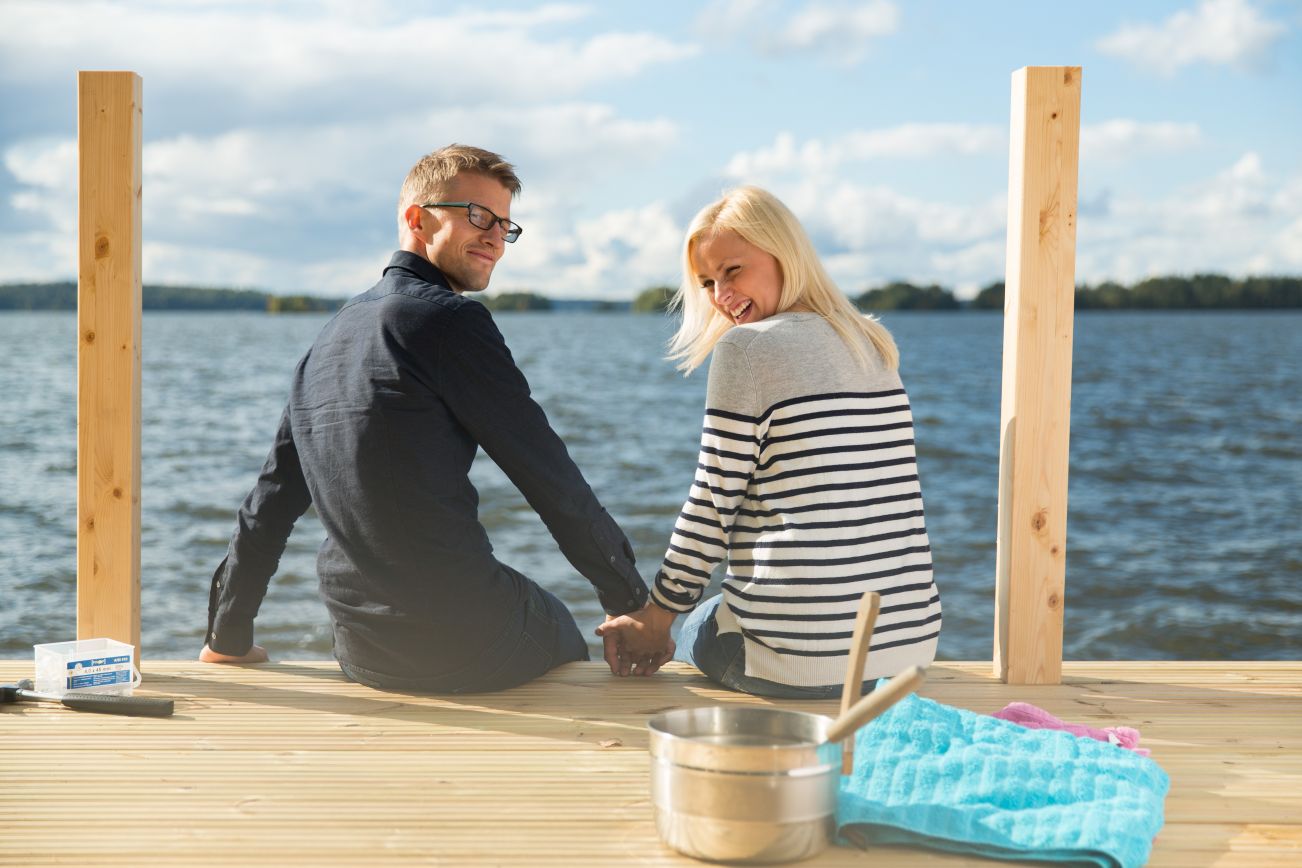 Welcome to use our services
Information about the NLS
We perform cadastral surveys, maintain information about properties and dwellings, handle registrations of title and mortgages, produce map data and promote the research of spatial data.
Our online services
You can, for example, carry out all the steps needed for completing a property purchase online, take a look at property boundaries or download open data. In our map services you can look at or buy maps. We are providing more and more services online.
Order NLS's invoices to your summer cottage
E-invoices are an easy, safe and automatic way to receive NLS's invoices in your online banking service.

Struve Geodetic Arc in Finland
The Struve Geodetic Arc is a chain of survey triangulation measurements stretching from the Arctic Sea to the Black Sea.