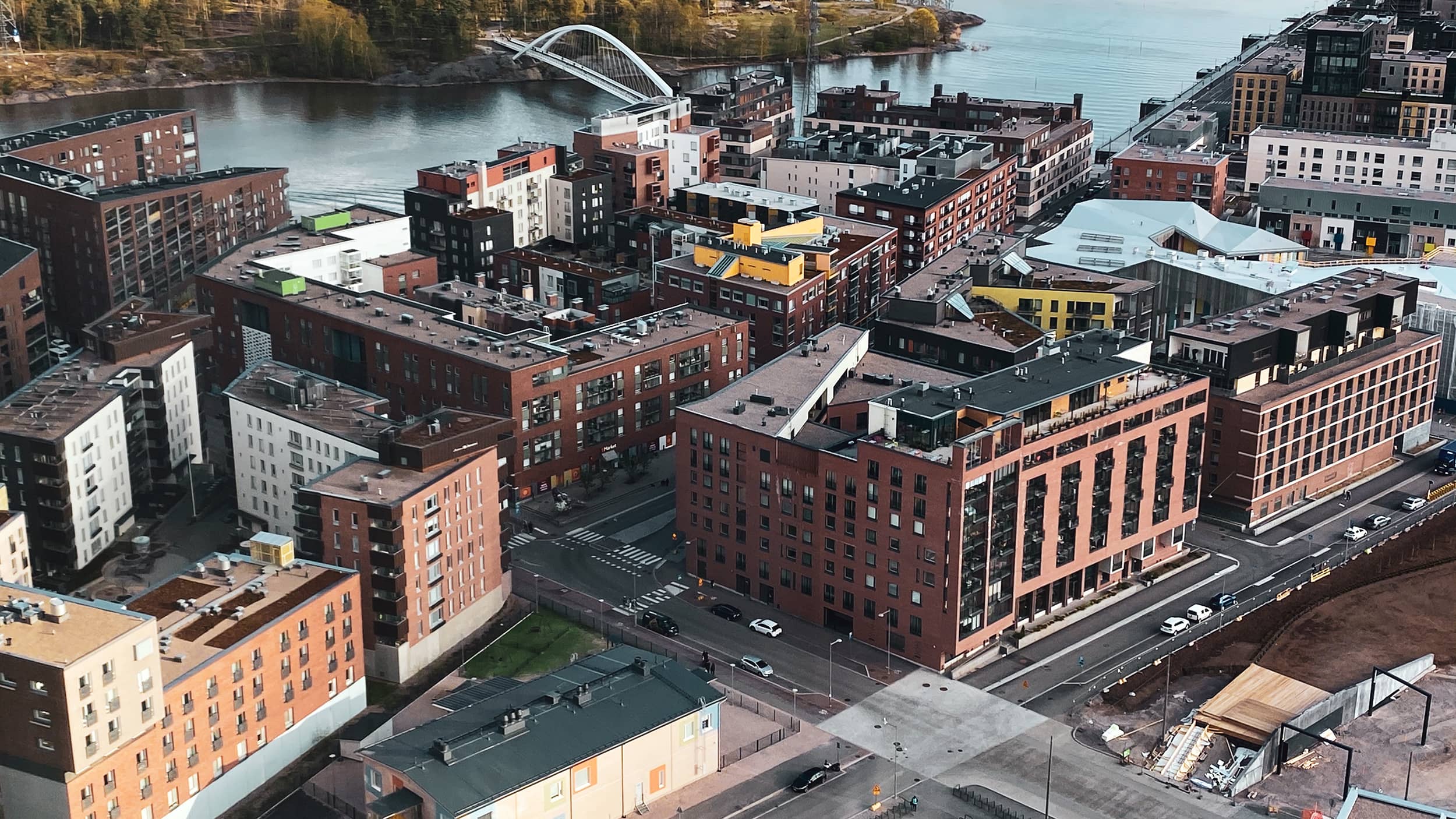 The National Land Survey of Finland (NLS) safeguards land ownership and the credit system by maintaining information about properties and housing company shares in its registers, and by taking care of the registration of their ownership and mortgages. In addition, the NLS maintains topographic data and produces maps, aerial photos and laser scanning data throughout Finland. The NLS is also an international researcher and specialist in geospatial data.
The significance of data is increasing
The significance of data in the planning, monitoring and management of operations has increased both at the NLS and in society at large. This sets even greater requirements and expectations for data. Data is used as the basis of electronic services, and at the same time, data plays a key part in the development of automated decision-making systems, for example.
The NLS maintains datasets significant for society at large. The NLS has identified the promotion of the secondary use of data as an important goal in data sustainability. This means that data produced by the NLS can be used as broadly and innovatively as possible for new purposes.
The data balance sheet
The data balance sheet (in Finnish) is part of the sustainable management and reporting of data at the NLS. It highlights the key principles and practices of the NLS concerning the sustainable and secure processing and use of data. 
The NLS data balance sheet presents what kind of data the NLS produces and maintains, how data is managed, and how it is disclosed to society at large.
NLS datasets cover data related to properties and apartments, data related to maps and geospatial data, archived data and research data.
Read more in the sustainability report
In the National Land Survey's sustainability report for 2020 (pdf), you can read more about what the National Land Survey's data that serves society is.