The 12th General Meeting of the International VLBI Service for Geodesy and
Astrometry (IVS) will be held from March 27 through April 1, 2022, in Helsinki,
Finland.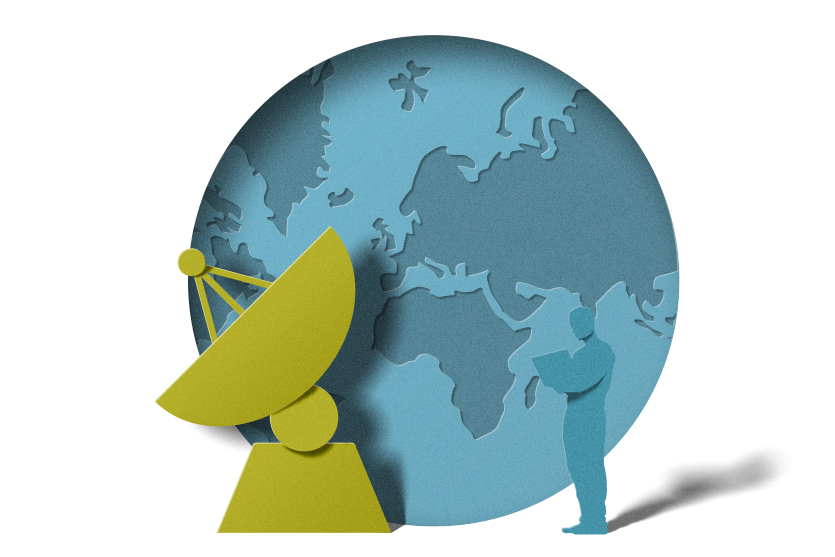 All IVS Associate Members and individuals who have interests in the
application of VLBI in the fields of geodesy, Earth sciences, and astrometry
are invited to attend the meeting.
 
The meeting host is the Finnish Geospatial Research Institute (FGI), NLS. Details
about the meeting (including program, accommodations, registration, and abstract
submission) will be made available in due time.
 
 
We are still monitoring the situation with regards to the global pandemic and
will decide on the meeting form (in-person, virtual, or hybrid) in about two
months. We intend to make a decision the latest by the time of the Third
Announcement (December 15, 2021).
 
Important dates:
3rd Announcement: December 15, 2021
Abstract submission: December 15, 2021 – January 15, 2022
Registration: December 15, 2021 – January 15, 2022

For further information contact any member of the Local Organizing Committee,
the Program Committee, or the Coordinating Center.
Program Committee:
James Anderson, Germany
Dirk Behrend, USA  (Chair)
Johannes Böhm, Austria
John Gipson, USA
Anastasiia Girdiuk , Germany
Megan Johnson, USA
Lucia McCallum, Australia
Chet Ruszczyk, USA
Fengchun Shu, China
Gino Tuccari, Italy
Stuart Weston, New Zealand
Alet de Witt, South Africa
Nataliya Zubko, Finland
Local Organizing Committee
Niko Kareinen
Hannu Koivula
Eliisa Nylén
Markku Poutanen
Renne Vantola
Nataliya Zubko