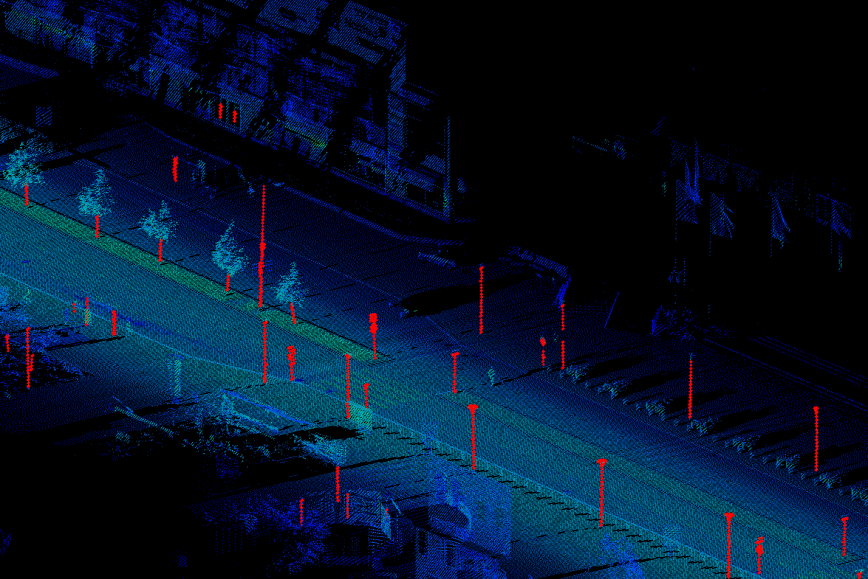 The research group of mobile mapping is a mix of ubiquitous mapping experts in the field of remote sensing, photogrammetry, electrical engineering, automation, computational science, theoretical physics, image interpretation, and laser scanning. Mobile Mapping Research Group is works in the areas of:
Mobile mapping technology (HW/SW), applications, and algorithms.
Range data/laser algorithms and processing.
New sensor technology.
Built environment and precision forestry applications, demos in virtual environments and their links to social media.
News
18-Sep-2013: Xinlian Liang defends his thesis "Feasibility of Terrestrial Laser Scanning for Plotwise Forest Inventories" 4.10.2013 at 12 in Aalto-university.
7-Jun-2013: The Centre of Excellence in Laser Scanning Research, lead by Juha Hyyppä at the Finnish Geodetic Institute, has been selected for the 2014‒2019 Centres of Excellence in Research programme by the Board of the Academy of Finland. Read more at the webpage of the Academy of Finland.
20-Feb-2013: Our paper, "Radiometric Calibration of Terrestrial Laser Scanners with External Reference Targets" was awarded the Remote Sensing Best Paper Award 2013. More information about the award can be found here.
8-Jan-2013: An article of mobile laser scanning in river environment was published in Positio (in Finnish).
16-Mar-2012: Mobile laser scanning campaign for river topography using ROAMER and Akhka systems will be carried out during the next two weeks in Valencia, Spain, in co-operation with Fluvial Research Group of University of Turku and Institute of Natural Resources (CSIC), Madrid.
7-Mar-2012: Our research proposal for the Dragon 3 co-operation call of the NRSCC and ESA was accepted. See http://www.dragon-symposium2012.org/ for more information about Dragon projects.
30-Nov-2011: A press release 'Detailed 3D model of Tapiola can be downloaded here (in Finnish).
25-Nov-2011: An article of 3D measuring and modelling was published in Infrarakentamisen Opas (in Finnish).
3-Oct-2011: Juha Hyyppä gave a presentation at The Marcus Wallenberg Prize ceremony in Stockholm, Sweden.
7-Sep-2011: Juha Hyyppä gave a invited presentation 'State of the art in Laser Scanning' at Photogrammetric Week 2011 in Stuttgart, Germany.