The FINPOS service of the National Land Survey of Finland provides users with free RINEX data from FinnRef and FINPOS reference stations for post-processing. The data can be used to calculate the exact position of stationary objects (reference points, monitoring of stationary station movements, etc.) or moving objects (from pedestrian and cars to aircraft, etc.) in centimetres afterwards. 
Observation data and navigation files may be downloaded from the service to at least the satellites of the GPS, GLONASS, Galileo and Beidou systems. Observation data are available for at least the previous eight months. When loading, the service will indicate the exact availability per station. Virtual RINEX is available for at least the previous five months. The users' work files are stored in the service for the previous year. 
RINEX (Receiver Independent Exchange Format) is an open file format for GNSS data. Descriptions of the RINEX format versions can be found on the IGS (International GNSS Service) website. From the FINPOS RINEX service, you can choose which version of the data is created.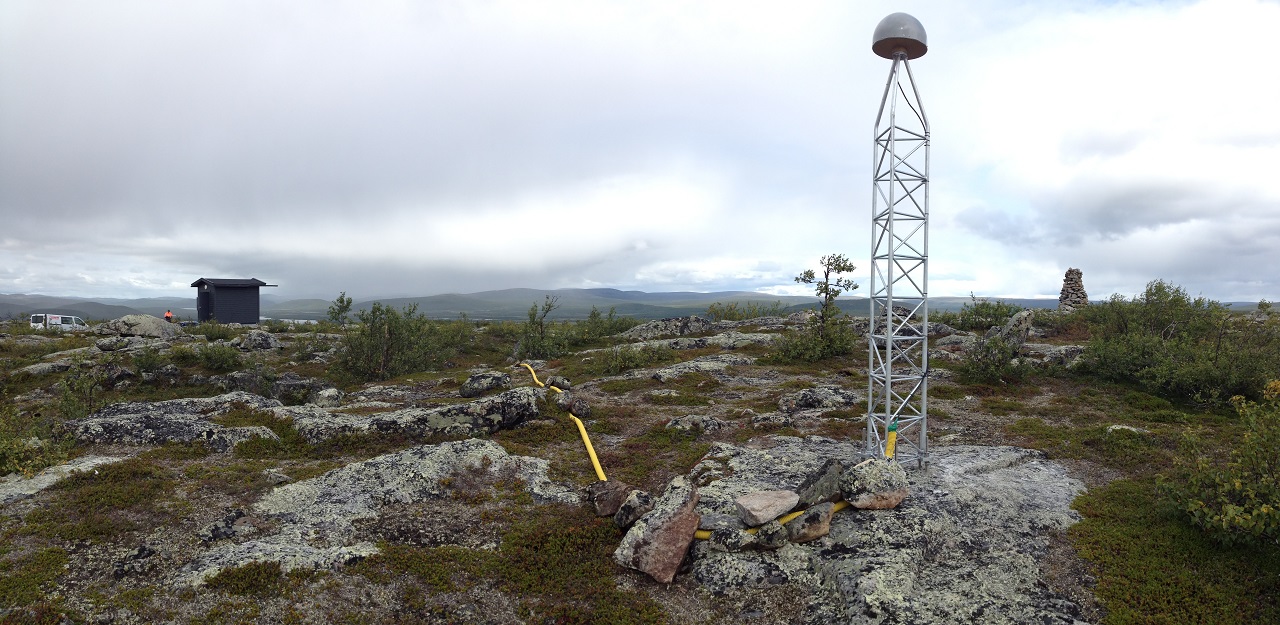 Using the service 
You can access the download service via https://finpos.nls.fi/, log in with the account you created and select 'to service' from the RINEX download service. Instructions for using the service can be found at https://finpos.nls.fi/. 
Station Basics
The antennas of FinnRef stations are of the JAVRINGANT_DM type and the radome type is SCIS. The antennas are individually robot calibrated (calibrator Geo++), and the individual calibration tables (.atx) and the EUREF-FIN coordinates of the stations can be downloaded below: 
The antennas on the FINPOS stations are of the type 'TWIVP6050_CONE  NONE'. The antennas are not individually robot calibrated. You can download the type calibration tables in atx format, for example, from the IGS page and the EUREF-FIN coordinates of the stations below: 
The information on the stations is also up to date in the header section of the RINEX files which contains, in addition to the above coordinates, up-to-date information on the receiver model and the firmware version, for example. For FinnRef stations, the station information can also be found at  https://gnss-metadata.eu/